Rare Car Finance at London Concours
07 June 2019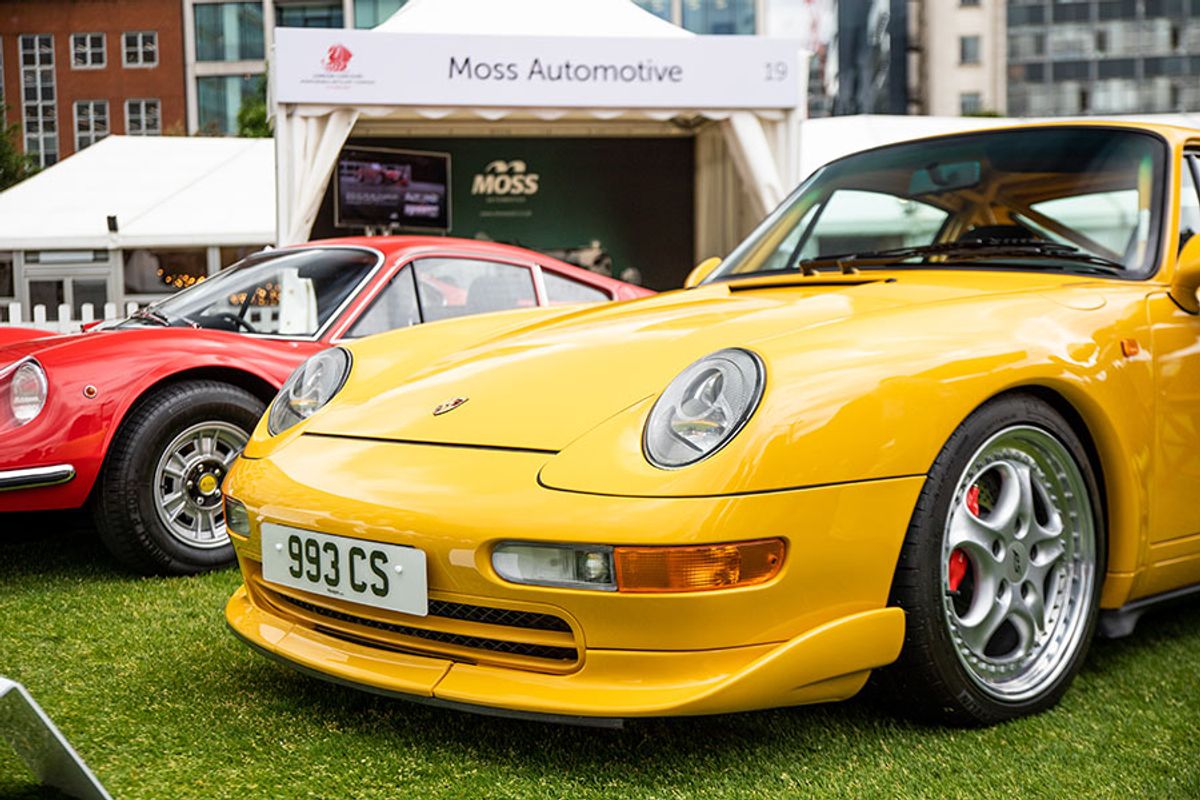 We were delighted to attend and exhibit at this great event in the gardens of the Honourable Artillery Company. Being in the heart of the City of London, we were able to meet up with a number of friends old and new, as well as giving an airing for one of our founders Porsche 993 RS Clubsport - fresh from a 2 year rebuild.
London - irrespective of any global market conditions - is still the epicentre of the collector car world and there is still plenty of activity from overseas collectors who want the best cars - financed by a company who specialise in solving complex funding requirements for both UK and offshore enthusiasts.
We would also like to congratulate our landlord Moss Automotive on the successful completion of the state of their art London Car Storage facility and would be delighted to show our customers the new facility as well as talk about other services that we offer outside our traditional collector and Supercar finance offerings.